Cabin Leader Updates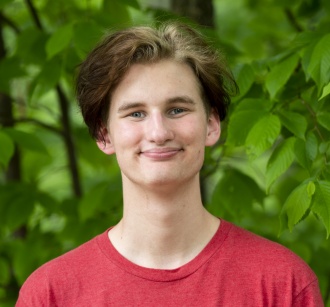 Hello, there! My name is Heart Strings, and I am so excited to be your child's cabin leader this week. I am from the Twin Cities and love the adventure of camping up north! I love to play guitar, make art, rock climb, and listen to records. I love spending time with my friends and playing with my younger siblings. I have been coming to camp for years, and I chose to be a cabin leader this summer to come alongside kids as they learn about Jesus! This week, I hope your child will be inspired by new friends, excited by new experiences, and see hope in God, who fully knows and fully loves them.
On Sunday we moved into Bobcat and met our cabin mates. We had orientation rotation and played the Amazing Race where we ran around camp and did a bunch of challenges to get to know camp. Monday we got to go Banana Boating! We also played cowboy clue and learned that God knows our hearts. On Tuesday we got to go to the beach and try the floating obstacle course and the blob!