Cabin Leader Updates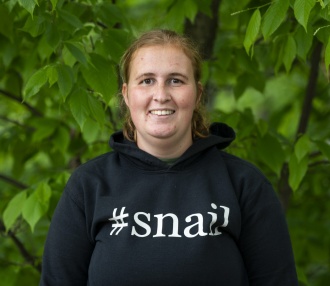 Hi! My name is Snail Runner, and I am excited to be your child's cabin leader this week! I graduated from the University of Wisconsin Eau Claire in May with a degree in Kinesiology. In my free time, I enjoy swimming, running, knitting, and playing guitar. This will be my fourth summer as a cabin leader. I love this job because I enjoy getting to know campers and watching them grow over the course of the week. My goals for this week are to have fun, try new things, get to know everyone in the cabin, build relationships, and walk toward God together.
Sunday night our cabin had fun doing games to get to know each other. Monday afternoon we look a boat out to the Spumoni Saloon at Wild Woods to get ice cream! During Bible X we learned that God looks at the heart/ After the skit we talked about how sometimes we cannot see everything from the otside and how to treat each other with kindness.