Cabin Leader Updates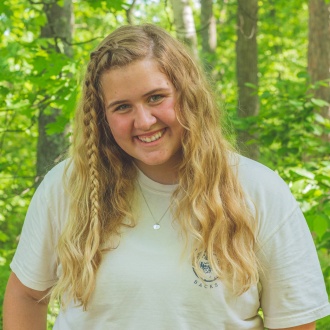 Hi! My name is Zzzoom and I'm so excited to be your daughter's cabin leader this week! I'm from Northern Minnesota and will be attending Grand Canyon University this fall pursuing a degree in Business Management. I love music, photography, sports, and all things outdoors! I'm most excited to build a relationship with all my campers and help them grow in their life skills and faith. I know it's going to be an amazing summer!
~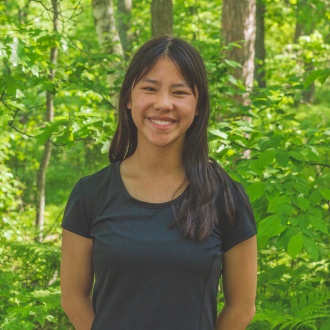 Heeeeeyy!! My name is Bobud and I joyfully embrace the role of a cabin leader. I'm exciteeeed for this amazing opportunity to bring light and love into our community. I am from Oregon, but attending Bethel University, a long way from home. I am majoring in elementary education and TESOL (teaching English to speakers of other languages) and look forward to serving children as a professional educator. In my free time I enjoy playing tennis, board/card games, hiking, and reading. My goal for the week is to build relationships with everyone in the cabin and point them to God as the way, the truth, and the life.
~
One of our first activities this week was working through the low ropes course as a cabin. The team building challenges really brought the girls together. Last night we heard a great chapel message about prayer and communicating with God. We worked through how to set aside life's distractions to focus on God's voice. We are all excited to go banana boating (giant tube pulled behind a boat) later this week!