Cabin Leader Updates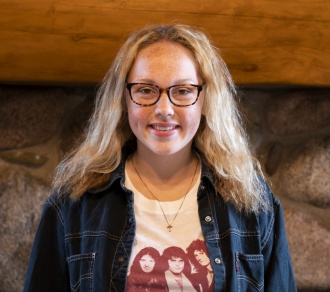 Hi! I am Goofy Goober. I am PUMPED to be your child's cabin leader this summer. I am from Champlin, Minnesota, and I will attend the University of Wisconsin in Milwaukee in the fall. I love theatre, singing, crafting, having fun with friends and family, working out, outdoor adventure activities, and sharing the love of Jesus with others. Again, I am so excited to have your daughter in my cabin; we are going to have so much fun trying new things, making new friends, playing games, and diving deep into the word of God. Rest assured, this is going to be the BEST WEEK EVER!
We really enjoyed banana boating, mountain biking, and having time to hang out as a cabin on Monday!
We are super excited to go ziplining today!
So far, we have learned that God has a plan for us and if we trust in him completely, He will lead us to great things (even if it means going through hardships beforehand).