Cabin Leader Updates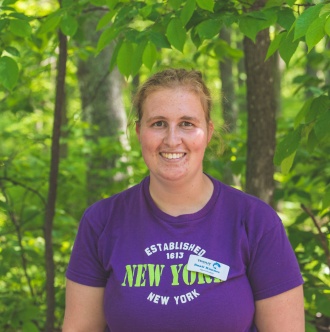 Hi! My name is Snail Runner, and I am excited to be your child's cabin leader this week! I graduated from the University of Wisconsin Eau Claire in May 2020 with a degree in Kinesiology and spent the past year as an intern here at Trout. In my free time, I enjoy swimming, running, knitting, and playing guitar. This will be my fifth summer as a cabin leader. I love this job because I enjoy getting to know campers and watching them grow over the course of the week. My goals for this week are to have fun, try new things, get to know everyone in the cabin, build relationships, and walk toward God together.
~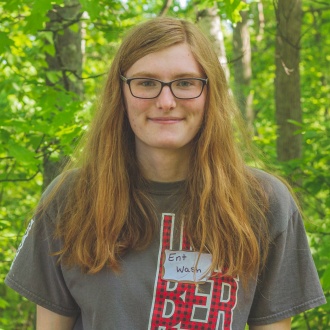 Hi! My name is Entwash! I grew up in Hutchinson, Minnesota and I'm attending the University of Northwestern St.Paul where I'm pursuing a degree in English with a concentration in literature and writing. My camp name is Entwash because I love Lord of the Rings. I'm super excited to share my faith with campers this summer and help facilitate all of the crazy fun Trout Lake has planned. I hope campers will leave with a better understanding of Jesus' story as well as fun stories of their own.
~
Sunday night, our cabin had a lot of fun doing icebreakers and getting to know each other. We got to continue growing closer through the low ropes course on Monday afternoon! Monday night in chapel, we learned about prayer. We followed it up with a discussion about why it is important to talk to God.