Cabin Leader Updates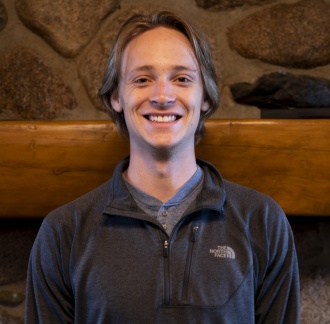 Heyo! My name is Blu's Clues, and I am so pumped to be your child's cabin leader this week. I am from Bemidji, MN, and I am currently a student at Bethel University studying philosophy. I love to throw frisbees, go for runs, and read books. I hope my campers will see Christ move in the world around them and their lives, all while having a ton of fun! I am looking forward to an amazing week!
Wow! The first couple of days have been so much fun! We went rock wall climbing and faced some pretty great heights.
With our cabin we also had a blast playing "Mission Impossible" - our mission (which we chose to accept) was to sneak past guards to collect ingredients for pizza recipes!
During chapel we have been learning about Esther in the Old Testament. It was so cool to learn that God has a plan for her life and is working all things for good!
Yesterday, our cabin got to go tubing as a whole cabin on the banana boats! It was so fun to get in the water and cool down at the beach.
We also got to play laser tag, archery tag, and go bouldering! All in all, in was an amazing day!
We've been learning about Esther—who she was, how God used her, and what her story means for us!