Cabin Leader Updates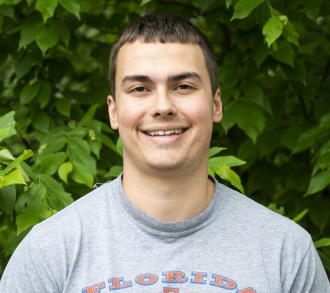 Hey! I am Nightwing, and I am super excited to spend the week with your kid! I am from Cloquet, MN, and this fall I am going to be a freshman at the University of Minnesota. I decided to become a cabin leader this summer because I felt that it was what right where God wanted me! I love playing frisbee golf, fishing, and hanging out with campers. This is my first summer here at Trout Lake Camps. It is going to be a great week!
On Monday we toured the new elementary school camp, Wild Woods, and eat ice cream at the Spumoni Saloon.
In chapel and TAG (time alone with God) on Monday, we learned that God has a plan for each of our lives!
Today, we get to go swimming and tubing as a whole cabin on the banana boats. All of the boys are really looking forward to it!