Cabin Leader Updates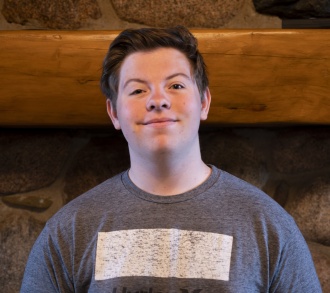 Hi! I am Weird Flex, and I am so excited to be your child's cabin leader this summer! This is my second summer as a cabin leader, but I have been coming to Trout since I was very young. I am from Ham Lake, MN, and I am a student at Bethel University. I like to play video games and hang out with friends during my free time, and I also love being up at camp! I cannot wait to teach your child about the Lord and help them have the most fun-filled week of their life!
We got to play laser tag against the other cabins in our cluster. We had fun running through the woods and dodging the other team's lasers!
We went to the craft shack yesterday and did some fun crafts together like making bracelets and necklaces.
We learned about how God is with us and can work through in our everyday lives.