Cabin Leader Updates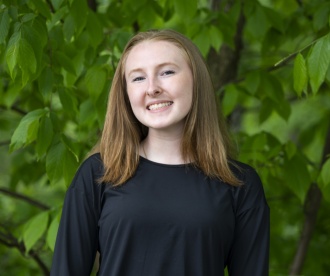 Hi! My name is Stagelight. I am so excited to be your child's cabin leader for this week. I am from Arden Hills, Minnesota, and I will be a freshman at Dordt University this fall! In my free time, I love to continue to grow in my music abilities, read lots of scripture and poetry, and worship whenever I can. Chapel is my favorite time here at camp, and I cannot wait to be able to worship and learn more about God with my campers. I am excited to get to know your kiddo and have an amazing week!
Today we watched a fun skit about Samuel the prophet and how he helped pick a new King of Israel with God's help. Today we went on an adventure down hidden river on canoes and saw lots of wildlife! Today we went to the petting zoo and saw goats, pigs, horses, bunnies and kittens, so cute!