Cabin Leader Updates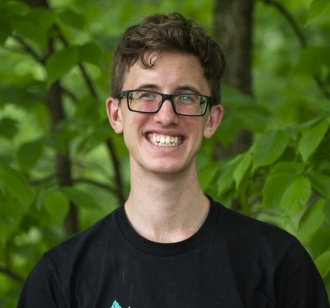 Hello! My name is Riptide, and I am your child's cabin leader this week at Trout! I am from Decorah, Iowa, and I currently attend Luther College. I am always reading, playing soccer, or messing around on the piano! I am so excited to be here this summer, and I cannot wait to see where this week takes us!
Monday we got to learn about David, and that we need to fill our hearts with good and Godly things. We went to get ice cream at the Spumoni Saloon! We had a blast exploring the new Wild Woods camp. It turns out we're all dancers! We had a blast with "Just Dance" before chapel.