Cabin Leader Updates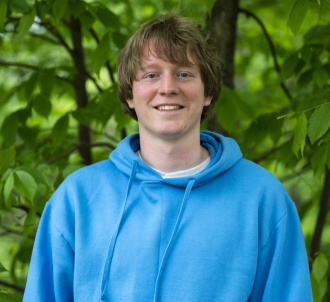 Hey! Cluck here! I am super excited for this summer at camp and this week with your child- it will be one of the best ever! I am a future singer who streams video games for a living. My favorite part of being a cabin leader is getting to spend time at camp and lead campers at the same time. Your kid will have a blast this week!

This week the pirate ship CougYAR had had a blast using their creativity decorating the cabin and having a blast doing it. Also, this week's activities have been amazing! We've been banana boating, we've used th blob, and the night games have been great so far! Monday we learned about how God doesn't look at our outward appearances, but at the content of our hearts through the story of how Samuel picked David to be Israel's new King.