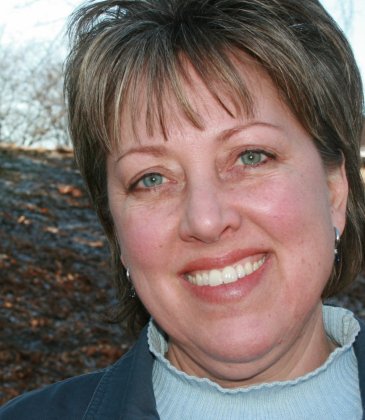 Lynn joined the TLC team as a Special Projects Coordinator on Jan 5, 2012. She has a passion for Jesus, decades of Trout memories and a deep commitment to pray for the ministry at Trout. Her first assignments include: introducing Prayer 365, helping raise awareness of Project 365 (our $1 a day giving campaign) and increasing our effectiveness in communication with Trout Lake friends.
Lynn says, "I can truly say that I feel that God has been preparing me for this role. I prayerfully anticipate being on this great team that has had such a significant impact on my family's life and the lives of so many. I trust that God will continue to do exceedingly more than we can ask or imagine through the ministry at Trout Lake Camps. I am so grateful for the opportunity to be a part of that."
We look forward to seeing how God uses Lynn in this new role. Welcome Lynn!