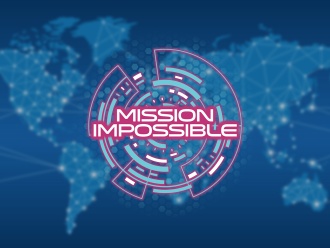 Assemble your team and make your way to Timber Ridge this summer!
Your mission is to step outside of your comfort zone and deepen your faith. Our intel shows that the week will be filled with adventure activities, worship, and in-depth Bible teachings on the book of Daniel. Surrounded by others who will challenge and support you, it's not top-secret that this will be the best week of the summer!
Sign your 6-12 grader up for a week at Timber Ridge this summer!