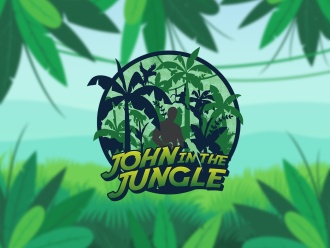 Join us on a jungle safari at The Point this year!
In this adventure, campers will have many opportunities to have fun and learn new things. We will learn about the Gospel of John through skits, personal Bible reading, and kid-focused Chapel sessions. Make the trek to The Point and join our quest deep in the jungle to discover God's Truth for your life!
Sign your 4-6 graders up for a week at The Point this summer!