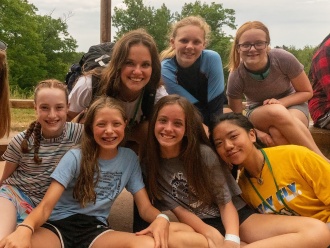 On cold days like these, we like to think about the warm days of summer and the sounds brought by a week of camp.
Cheerful worship around a lit campfire amongst the pines at Wild Woods, the sounds of laughter coming up from The Point beach, or a joyful shout as a camper leaps from the Timber Ridge zipline. These are the sounds we cherish.

If you're looking to give your child a meaningful week of impact this summer, register now!