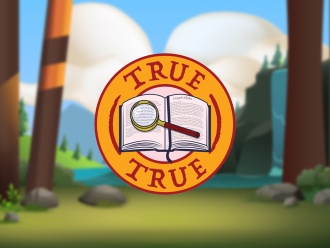 A whole new adventure awaits campers at Wild Woods this summer!
After many years of living as separate groups, the folks around Wild Woods Springs have been learning to get along better than ever. Many are even asking, "Why did we ever split up into 5 bellions in the first place?" To answer that question, we'll need some real truth-seekers and a few amazing Bible characters to lend us a hand!
This summer, campers will uncover the amazing lore of Wild Woods and learn the Truth about God's love along the way.