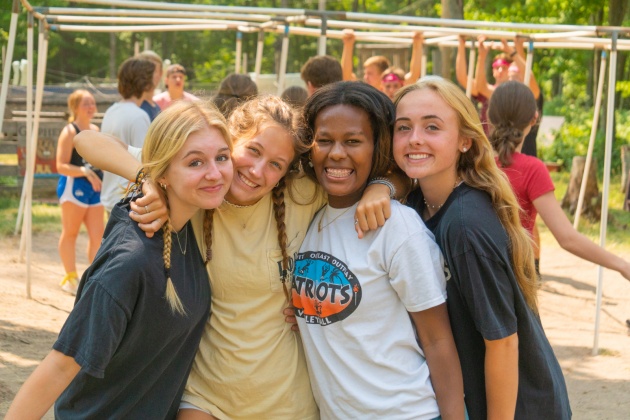 We kicked off summer a couple weeks back, and it's so fun to see Trout Lake Camps full of kids.
Summer Camp Spiritual Impact
In our first three weeks of summer camp, 76 students said yes to Jesus for the first time and 164 campers committed to growing in their faith.
We also heard a story from grandparents who have two grandkids attending Trout the last few years. Every year the grandkids come home from camp on fire for Jesus. Right now the kids don't have a church to attend, but they said they want to be baptized. Over the Fourth of July weekend these two kids will be baptized in a lake in northern Minnesota by their grandparents.
"This is only possible by the ministry of Trout Lake Camps," one of the grandparents said.
These stories are the very reason we do camp in the first place. Thank you for your ongoing support that makes these stories possible.
Trout is a 'meeting place with God.'
Let's Pray
Please continue to pray with us for an amazing summer. Camp has never been so full of kids, and it's amazing to see God at work. We're so grateful for your support.
On behalf of Christ, campers, and staff,
Jon Wicklund
Executive Director