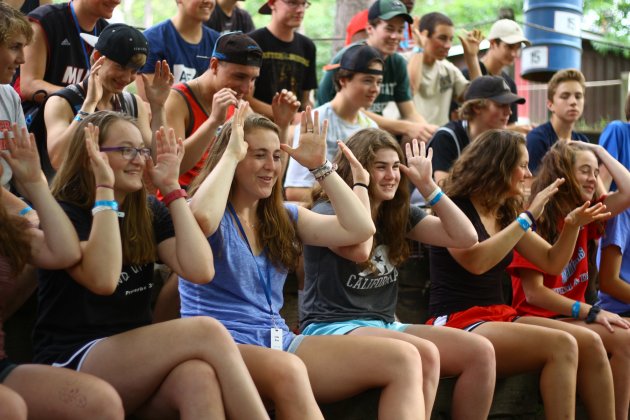 We are finishing up Sr. High week at camp and we are pleased to announce we had more than 200 campers. That is a record high attendance for Sr. High week in the last 10 years. Praise the Lord!
We have the highest number of campers at our Day Camps ever with 724 kids attending.
During the summer of 2017 we served 4,859 campers at Trout Lake Camps.