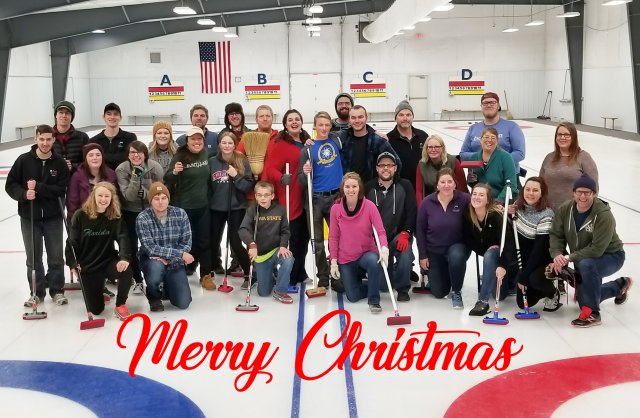 We've had another incredible year at Trout Lake Camps. I say that every year, but it's true—God does amazing things at this place, and we're so thankful.
I'm entering my 14th year at Trout, and my passion for God's ministry here is as strong as ever. I'm also a parent. I've got three kids—all camping age—so I know what it's like. You want your kids to have a tremendous experience: unforgettable friends, amazing adventures, memories they can cherish for a lifetime. You also want them to have an encounter with God that will truly change them forever. (And I know a few of you enjoy a week of quiet with the kids gone!)
I get it. It's an incredible privilege that parents trust us with their kids. We don't take that lightly.
That's why we're constantly working to improve Trout Lake Camps. This year we saw another record-breaking summer and fall season, full of more campers and more spiritual decisions than ever before. We also saw lots of changes and upgrades:
• A new high ropes course is the focal point of our middle school camp.
• We replaced a smelly, worn out, 60-year-old cabin.
• We doubled the bathroom space at the bottom of the hill and winterized it too.
• We doubled the highest rated activity at Trout—"banana boating"—by adding a second ski boat.
• 29 new donors jumped on board to make Project 365 more successful.
• 191 campers received over $33,500 in scholarship assistance—money didn't keep any child from experiencing Trout Lake Camps.
That's a lot of outward growth and improvement. We're also working behind the scenes, pouring into our staff and strengthening our operating systems. Thanks to God's provision and your support, Trout is positioned for some great years ahead.
None of this would be possible without your partnership. Your commitment to Trout is cherished and appreciated—thank you. Join us in praying for Trout over the next year. Also, if the timing works for you, consider a year-end gift (donate online at TroutLakeCamps.org). May God bless you and your family this Christmas season.
On behalf of Jesus and kids,

Wick