Cabin Leader Updates
The second of three highlight videos is live from The Point! Watch it by clicking below!
The first of three highlight videos from The Point is live now! You can watch it by clicking below!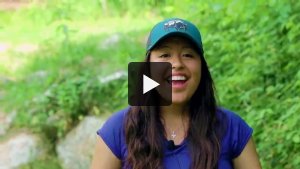 Yesterday the Bobcat boys had a wonderful location called Crafts and Cones where the delicious ice cream awaited us. We travelled there in fantastic style on a pontoon which was loads of fun.
During Bible X, we have been learning about the story of Jonah through watching Agent J recieve a mission by HQ to go to Ninjavah to stop them from doing bad.
The cabin clean-up theme on Monday was Monday Punday and the boys made so many wonderful puns which got us a great score of 34/35!