Cabin Leader Updates
The second of three highlight videos is live from Timber Ridge! Watch it by clicking below!
The first of three highlight videos from Timber Ridge is live now! You can watch it by clicking below!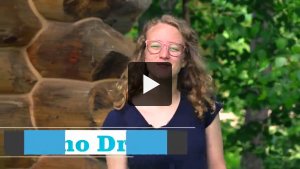 Hi! On Monday, one of our cluster activities was ziplining. The boys had an awesome time!
In chapel on Monday night, our speaker talked about the importance of being a "lion chaser", citing the story of Beniah in 2 Samuel. His main point was that God can change our fear into courage and allow us to run at the things in our lives that we fear and overcome them.