Cabin Leader Updates
The second of three highlight videos is live from Timber Ridge! Watch it by clicking below!
The first of three highlight videos from Timber Ridge is live now! You can watch it by clicking below!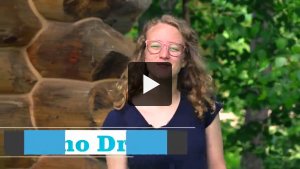 Hi! The boys had a blast doing riflery yesterday, and they all hit the targets we set up for them.
So far, our cabin discussions have been really good and we are slowly learning how God is there for us no matter what.