Cabin Leader Updates
The second of three highlight videos is live from Timber Ridge! Watch it by clicking below!
The first of three highlight videos from Timber Ridge is live now! You can watch it by clicking below!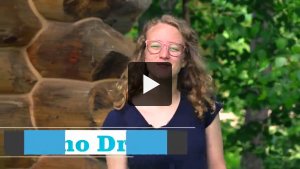 Hi! The boys played blacklight dodgeball yesterday for an activity and had blast!
The boys are steadily making steps towards becoming more engaged in worship and discussion and have been improving througout the chapels and discussions.