Cabin Leader Updates
The second of three highlight videos is live from The Point! Watch it by clicking below!
The first of three highlight videos from The Point is live now! You can watch it by clicking below!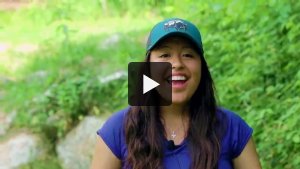 The boys woke up early Monday morning because they were so excited to start the first full day of camp!
It was so hot outside yesterday! We went swimming for cabin activity. We went to the beach for free time as well, lets just say we used a lot of sunscreen and drank a lot of water! (Not lake water, of course)
The guys were really focused on the discussion last night after chapel. They are very eager to learn about what God has to say to them this week!