Cabin Leader Updates
The second of three highlight videos is live from The Point! Watch it by clicking below!
The first of three highlight videos from The Point is live now! You can watch it by clicking below!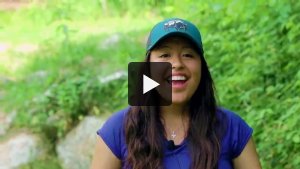 The first day of camp was really fun becasue we got to have burgers for dinner and play a game called M:LWCLLBPAG. It was super challenging but super fun!
We then had a cabin discussion about everyone's understanding of the Bible and the Word of God.
We got to go blobbing during free time and the guys had so much fun!